editorial ︎
editorial ︎
editorial ︎
editorial ︎
editorial ︎
editorial ︎
editorial ︎
editorial ︎
editorial ︎
editorial ︎
editorial ︎
editorial ︎
editorial ︎ editorial ︎ editorial ︎ editorial ︎ editorial ︎
How Can I Help? Is a zine designed to inspire individual action to tackle wealth divide in the UK. I have also made a website inspired by this zine, you can view that
here
.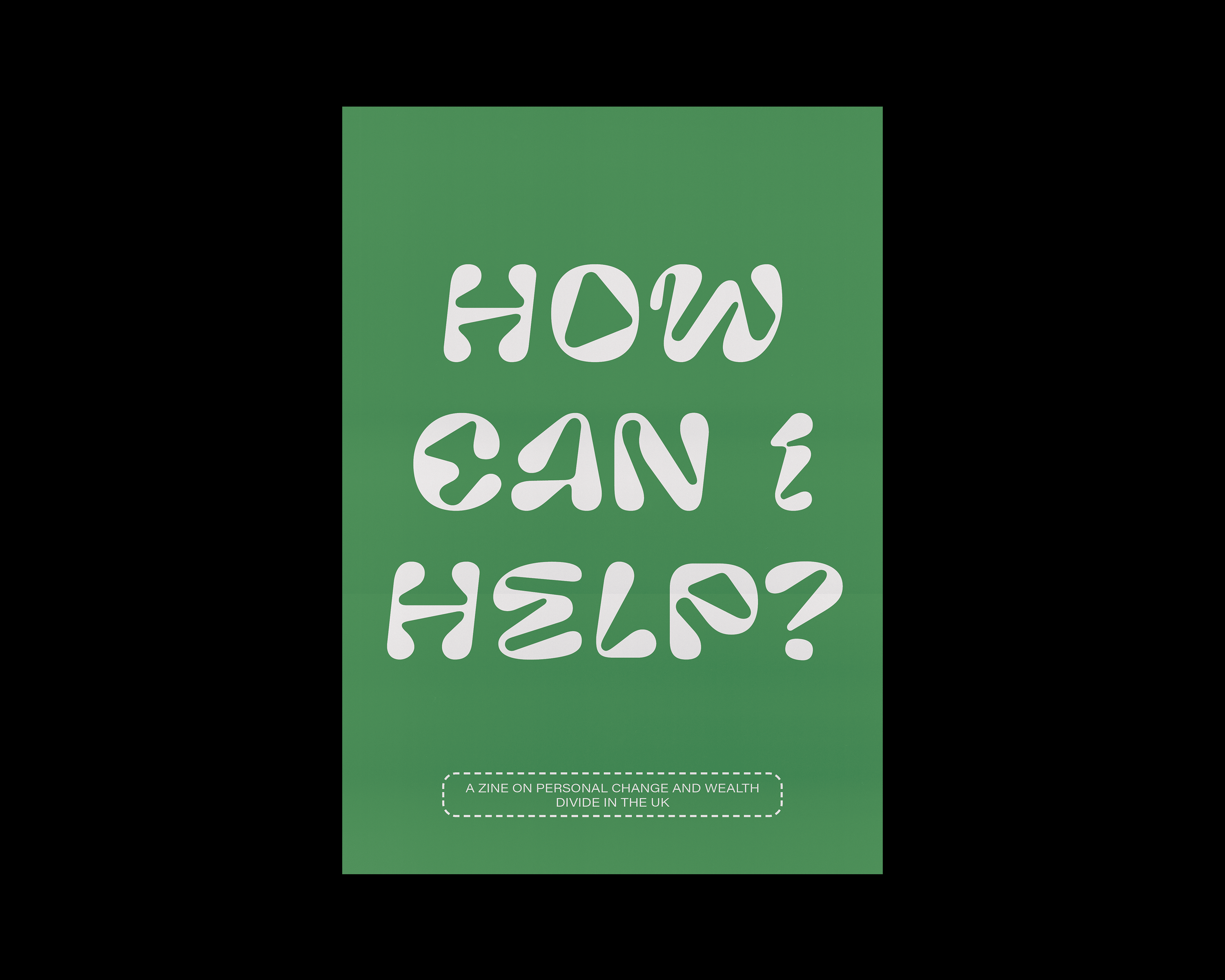 Nostalgia: An Exploration
"Nostalgia" is a book exploring the topic of our human ability to reminisce on things from past. It features essays, infographics, art directed photography and articles around the subject.
Just a Number
These are posters promoting my website "Just a Number" (you can view it
here
), exploring the issue of Consumer Classification Systems and the huge amount of data they are allowed to hold on UK citizens.
Mythbusting
"Mythbusting" is a zine de bunking myths and stereotypes about universal credits claimants in the UK. I wanted to illustrate the ignorance of "pointing fingers" without looking at the facts.


The Pandemic Graduates
Series of A2 posters reflecting my feelings about graduation after spending half of my degree in a pandemic, and how it has positively impacted me as a designer too.